Third largest Hyper sonic Wind Tunnel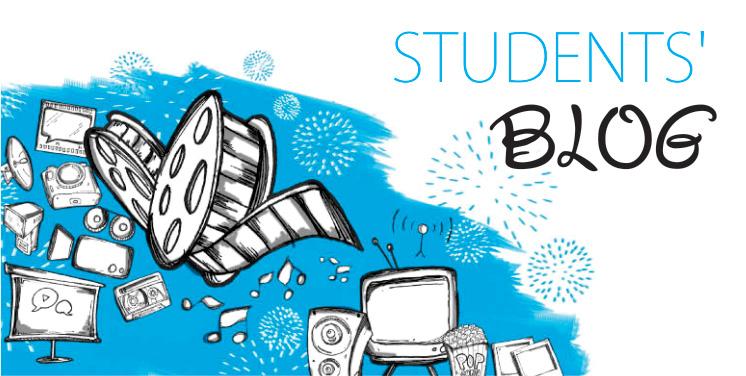 India created history when the ISRO commissioned the world's third largest hypersonic wind tunnel at the Vikram Sarabhai Space Center (VSSC) in Thiruvantpuram. The wind tunnel is named after former ISRO chairman Satish Dhawan.
A wind tunnel is used to study the effects of air flowing past a solid object or space vehicles at high speed. ISRO has missions such as the Reusable Launch Vehicle (RLV). Two Stage To Orbit (TSTO) rockets, air breathing propulsion system, and the human space flight programme for the future.
Why the wind Tunnels and Shock Tunnels?
Aerospace vehicles fly much faster and often cross the speed of sound. Their re-entry through the atmosphere is at the high Mach numbers. Aero-thermodynamic modeling of such vehicles in a hypersonic environment is vital for the optimal design. The two testing facilities commissioned – 1m Hypersonic Wind tunnel and 1m Shock Tunnel, are used to simulate the aero thermal environment where the characterization of the vehicle are carried out.
What does it Do?
It provides adequate data for the current and the future aerodynamic characterization of advanced space transportation systems. It also symbolizes the country's capability in establishing such world-class facilities when technology from outside is restricted or not available.
Rahul Gupta

Class XI
Modern Academy, Paisiya